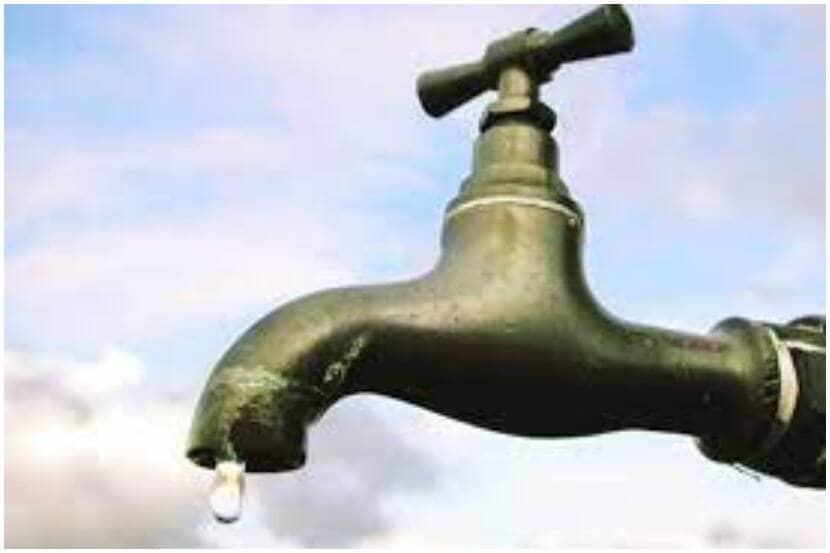 Mumbai : There will be 15 percent water cut from 10 am to 12 midnight on Thursday, August 4, 2022 in the entire Mumbai city and suburbs. There will be no water supply in certain areas.
In Bhandup, water supply will be completely stopped at Gadevi Hill, Sarvodaya Nagar. Kanjur (West) to Vikhroli Station along Lal Bahadur Shastri Marg on both sides, Suryanagar, Chandan Nagar, Vikhroli Station Marg (West), Ramabai Nagar 1 and 2, Dinshaw Bridge to Bhandup Reservoir area, Khindipada, Srirampada, Rajaramwadi will also be completely shut down. Water supply will be completely shut off in Sai Hill, Tembhipada, Anthony Church, Kamraj Nagar area, Patkar Compound area, Ramnagar, Tanajewadi. Water will be supplied at low pressure in Maharashtra Nagar, Farid Nagar, Kaju Hill, Kamble Compound.
Brihanmumbai Municipal Corporation will construct the Tansa water line and BPT line (break pressure tunnel) starting from the old Mahasantulan Reservoir at Bhandup Complex and connecting it with the Tansa water channel coming from the new Mahasantulan Reservoir. Also replacement of two 1200 mm diameter sluice valves at 1910 million lifting station at Bhandup complex and replacement of valve at chlorine injection line on new Tansa aqueduct at Yewai has been undertaken. Therefore, water will be reduced.